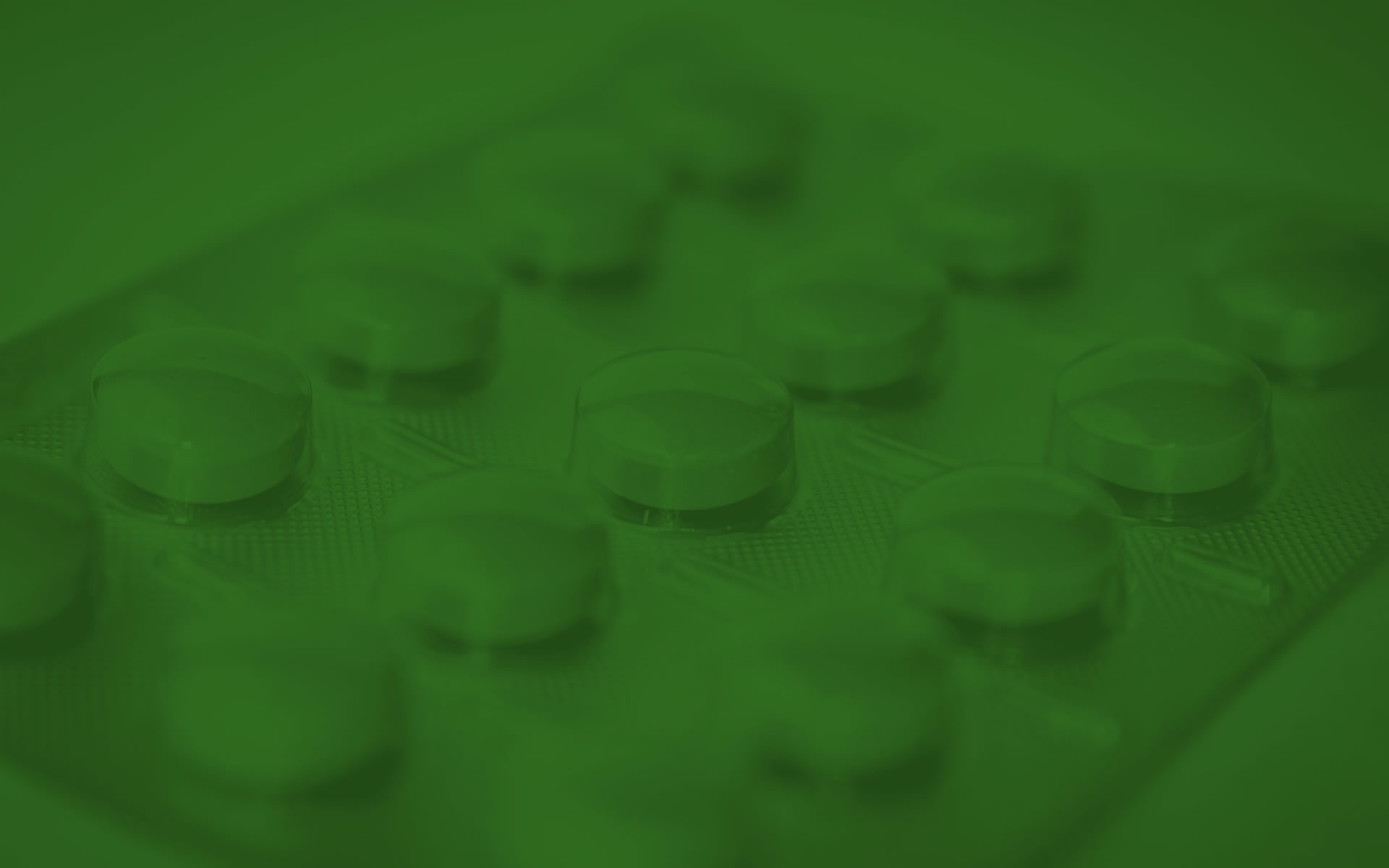 The right medication, the right patient, the right time, the right dosage and the right way.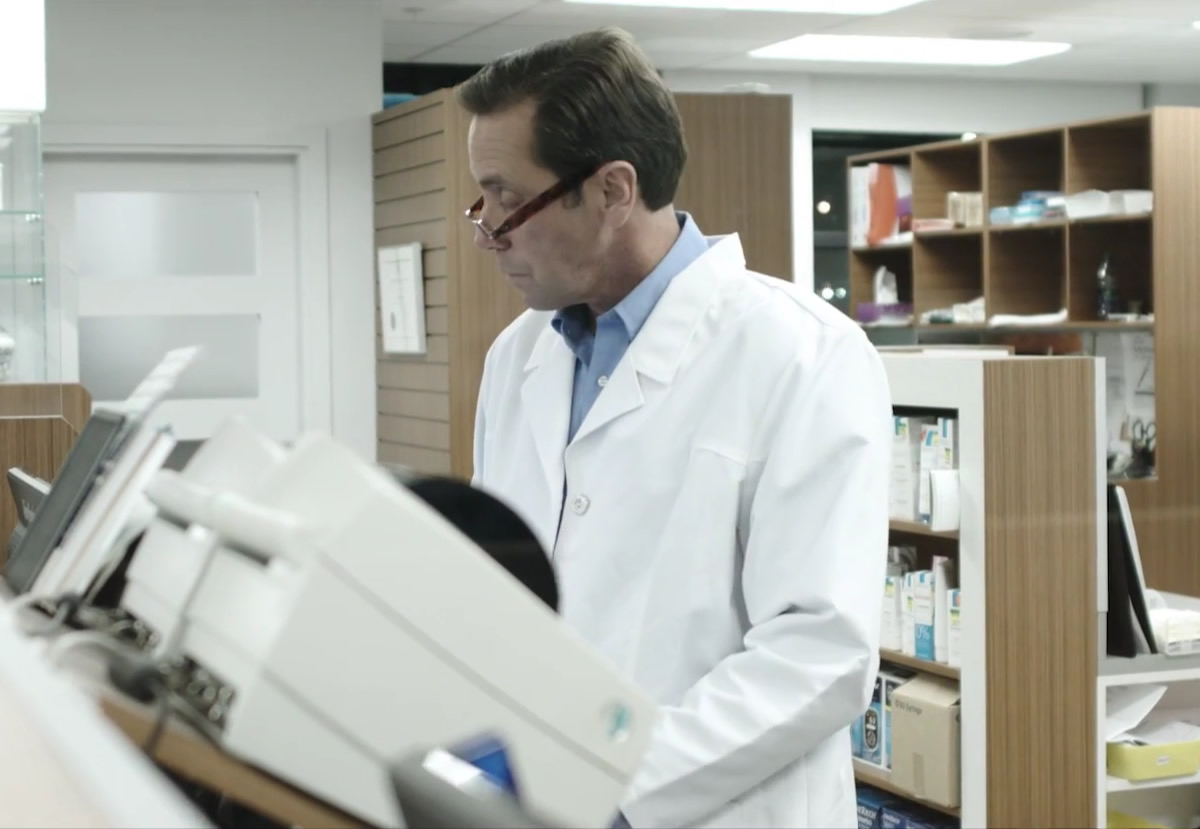 xPill PHARMA
Treatment Compliance Monitoring
xPill PHARMA (used in pharmacy) exclusively transfers clinical data to xPill PRO, the mobile software optimized for nurses & health care attendants working in senior residences to safely administer medication to patients. xPill PRO provides secure and real-time electronic access to all resident treatment and medication data. Our solution logs all information related to the medication administration, thus generating a multitude of statistics and reports useful for managing residential resources and allows you to go paperless by producing the Medication Administration Record (MAR) electronically.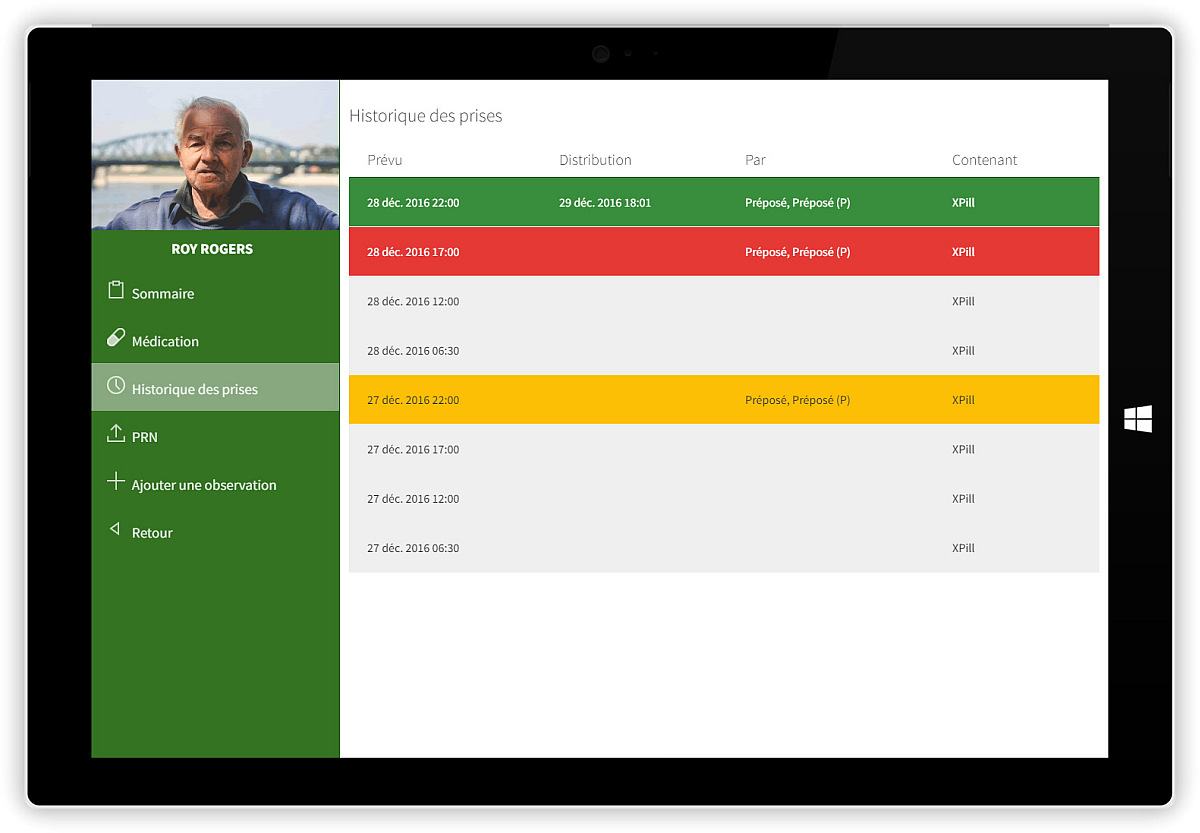 xPill PRO
xPill PRO is the only product that incorporates all the information needed to manage the entire treatment process in senior residences in Quebec.
Services offered by senior residences have greatly enhanced and diversified in recent years. These include medication administration but require more attention from the staff who are responsible for them. As the demand for this type of service increases, so are the risk of errors and mistakes because of patient treatments complexity.
Pharmacological record accuracy
The pharmacological data synchronizes automatically with the pharmacy, avoiding manual input errors.
Secure drugs administration
Secure administration tasks by using barcodes to identify doses.
Traceability
Each act of administration is recorded in the patient's electronic record.
PRN management
PRN administration is also managed and secured using barcodes.
Easy to use and deploy
More people are using tablets every day, making software adoption faster by employees.
Unique management tool
xPill PRO is the first software linking pharmacists and health care attendants responsible for treatment administration.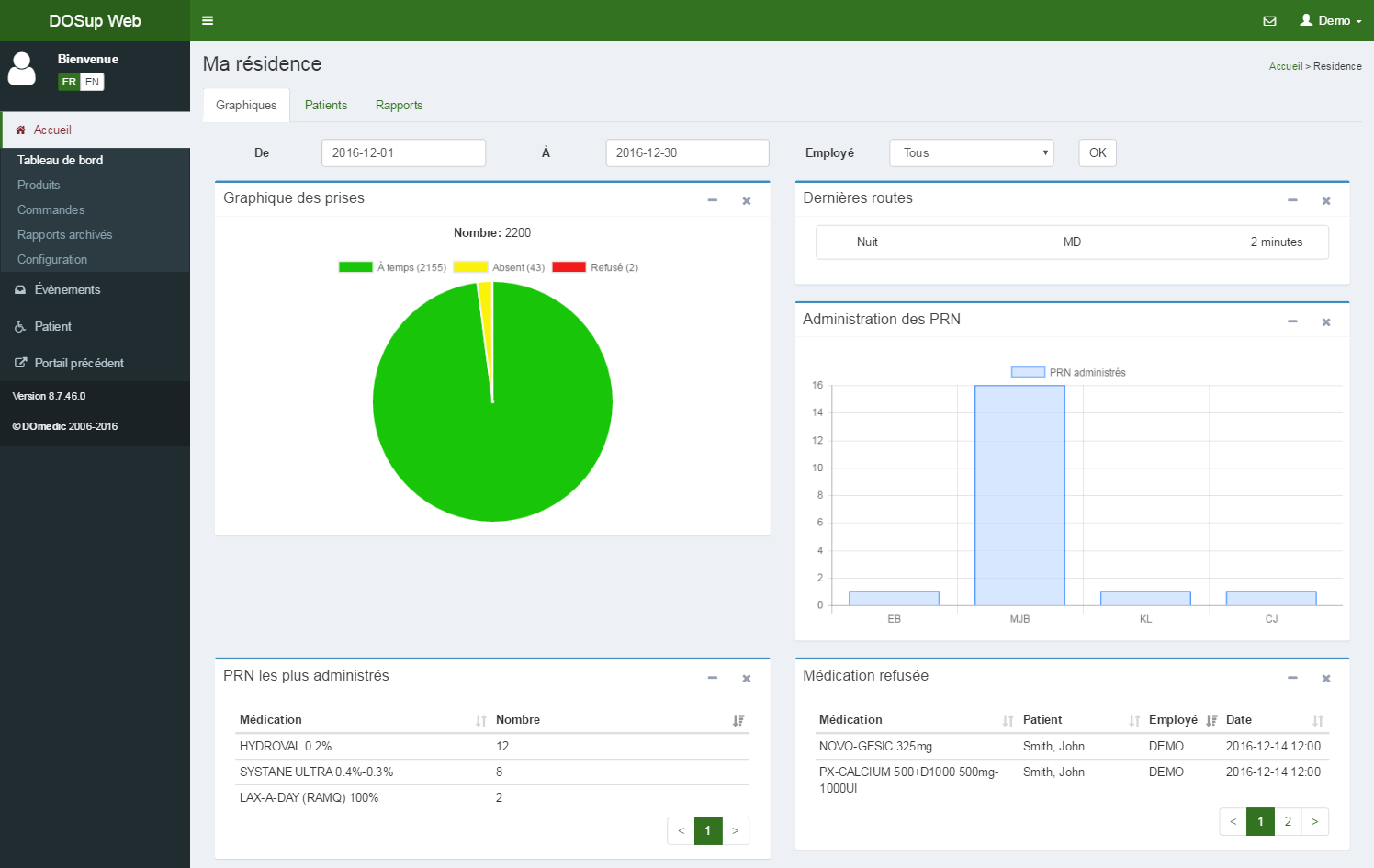 DOSup
DOSup is an optimized tool for nurses working in senior residences offering an overview of all patients and their medication.
Administration scheduling
Rx renewals
Real-time communication with pharmacies
Treatment administration monitoring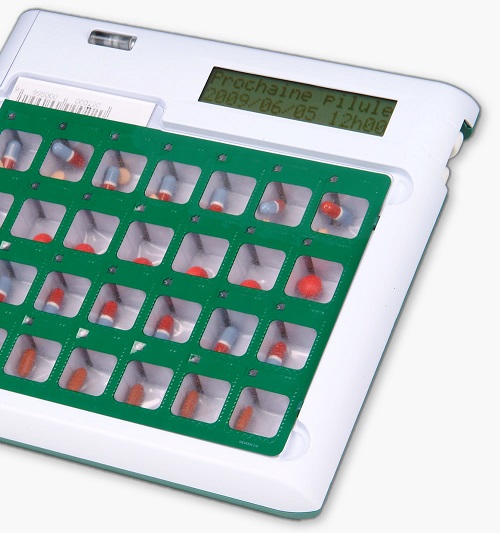 DO-Pill SecuR tm
An essential support for people struggling to follow their medication regimen.
Connected
Do-Pill SecuR synchronizes with the local pharmacy so it can be easily managed by your pharmacist like any other pill dispenser.
Smart
It consists of a microcontroller and complementary electronic circuits. Our smart pill box alerts the patient when it is time to take his medicine through its programmed audible and visual alarms. An indicator light tells the user which individual box to open.
Smart pill dispencer connected with the pharmacy
The DO-Pill SecuR pill box helps improve the quality of life of people with health problems requiring them to follow a treatment regimen.